Amateur Radio Station DL1R Seehausen, Bavaria
trustee: DJ2LR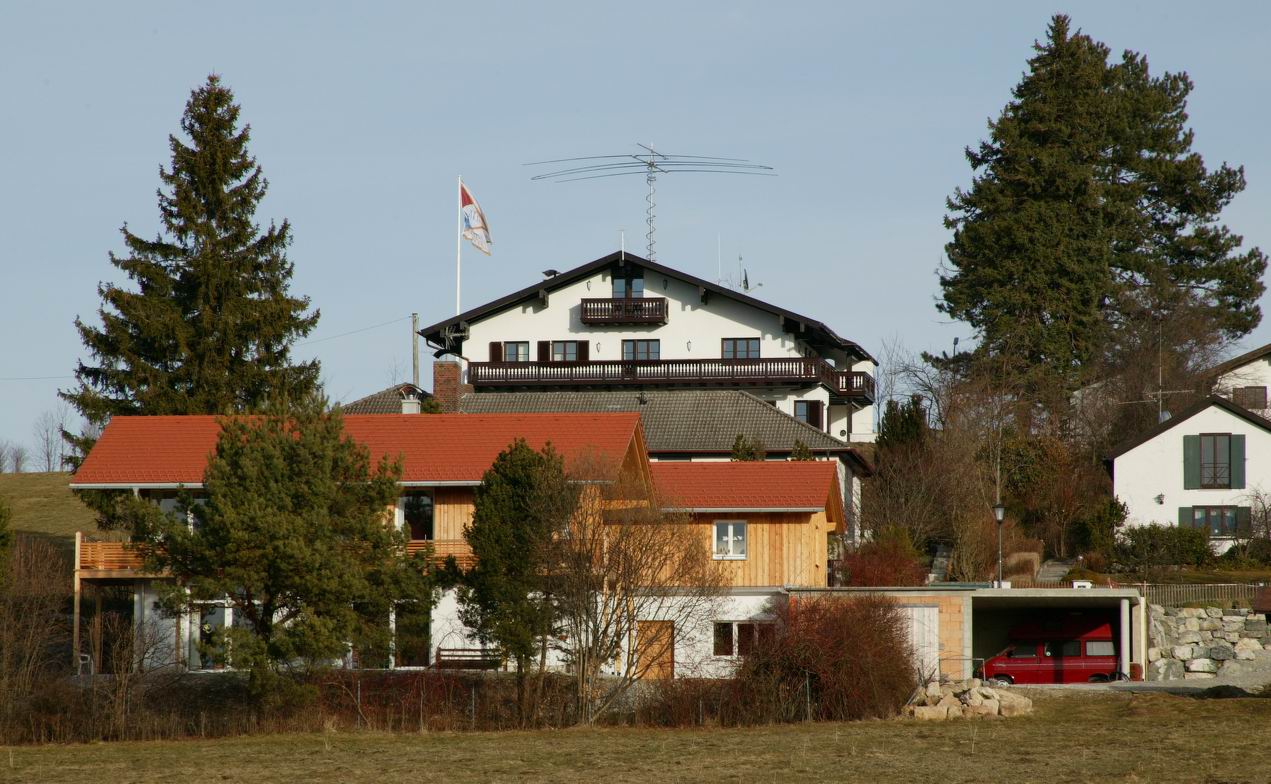 Antenna 3-element SteppIR yagi with 40m trombone element and VHF yagi - antenna mast extended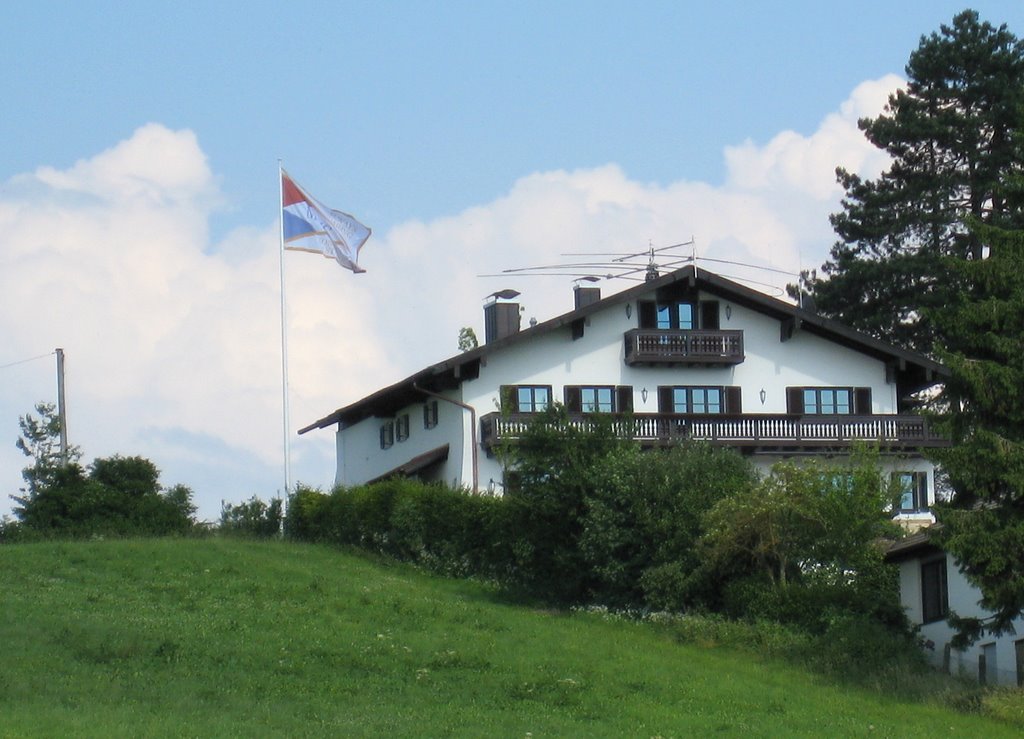 notice the flag pole - it doubles up as a 14 meter (45 ft) high vertical antenna for 160, 80 and 40 meter bands - antenna mast is retracted.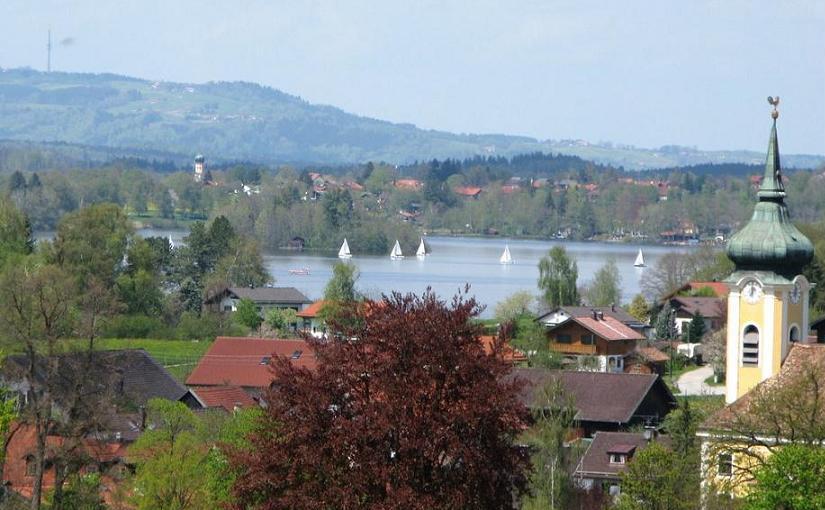 Murnau is situated at the edge of the Bavarian alps, approx. 70 km south of Munich. Directly to its west is the Staffelsee lake and the village of Seehausen.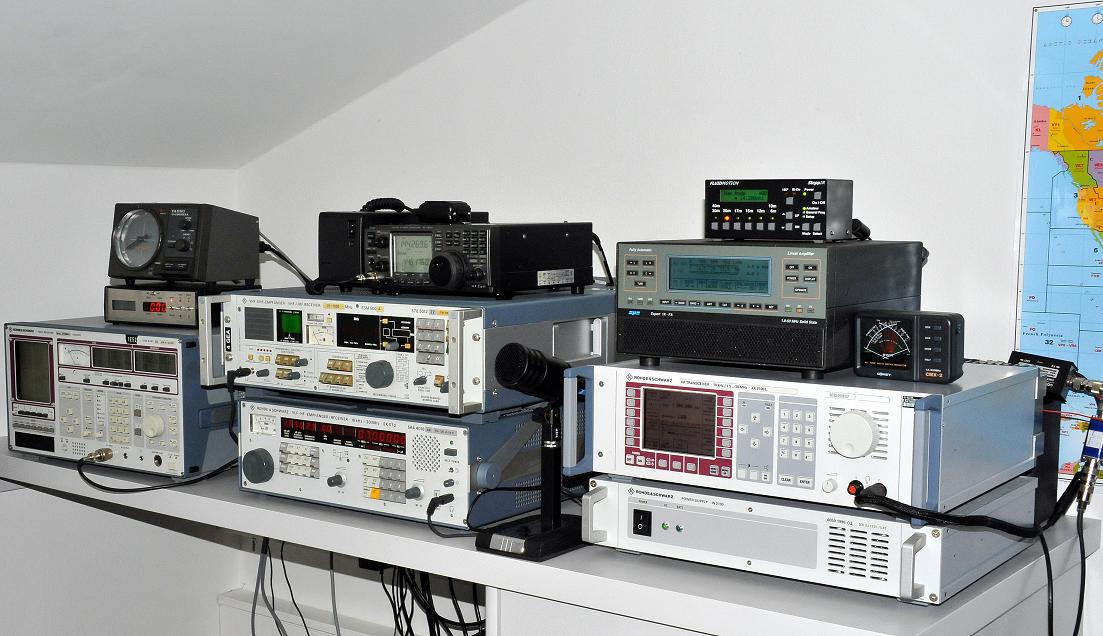 Rohde&Schwarz Messempfaenger ESVN40, R&S XK2100 transceiver, EK070 VLF-HF RX (9KHz to 30MHz), ESM500 VHF/UHF RX and SPE Expert Linear Amplifier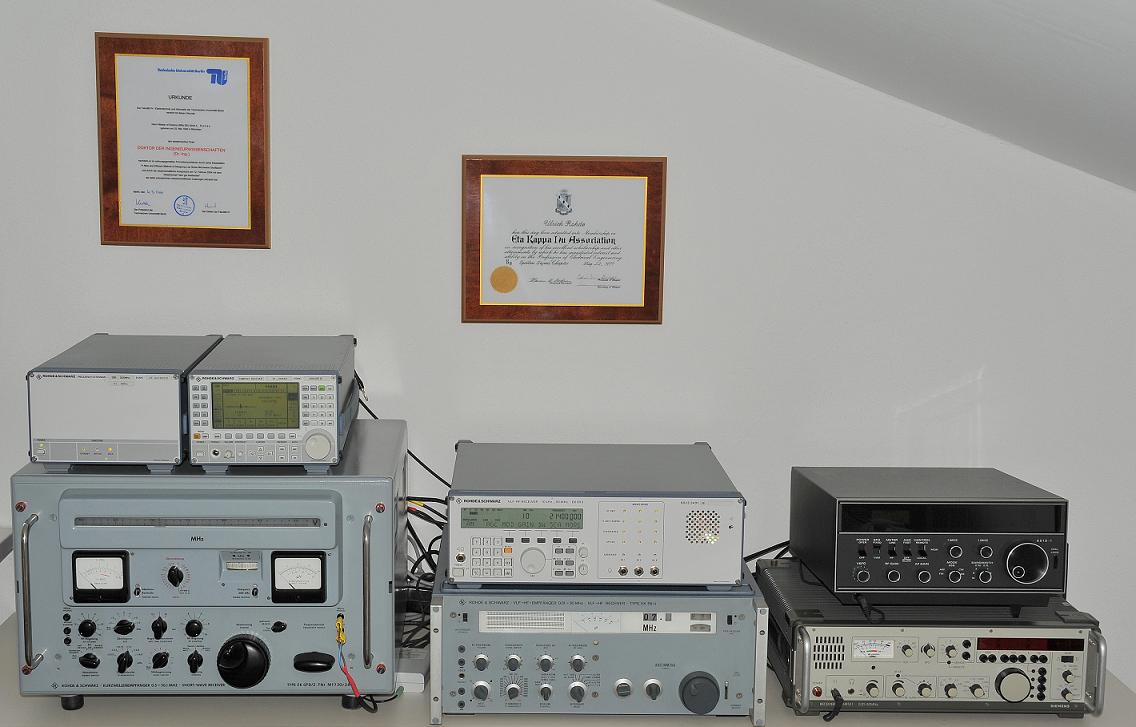 The receiver room with receivers from vintage 1960's to modern times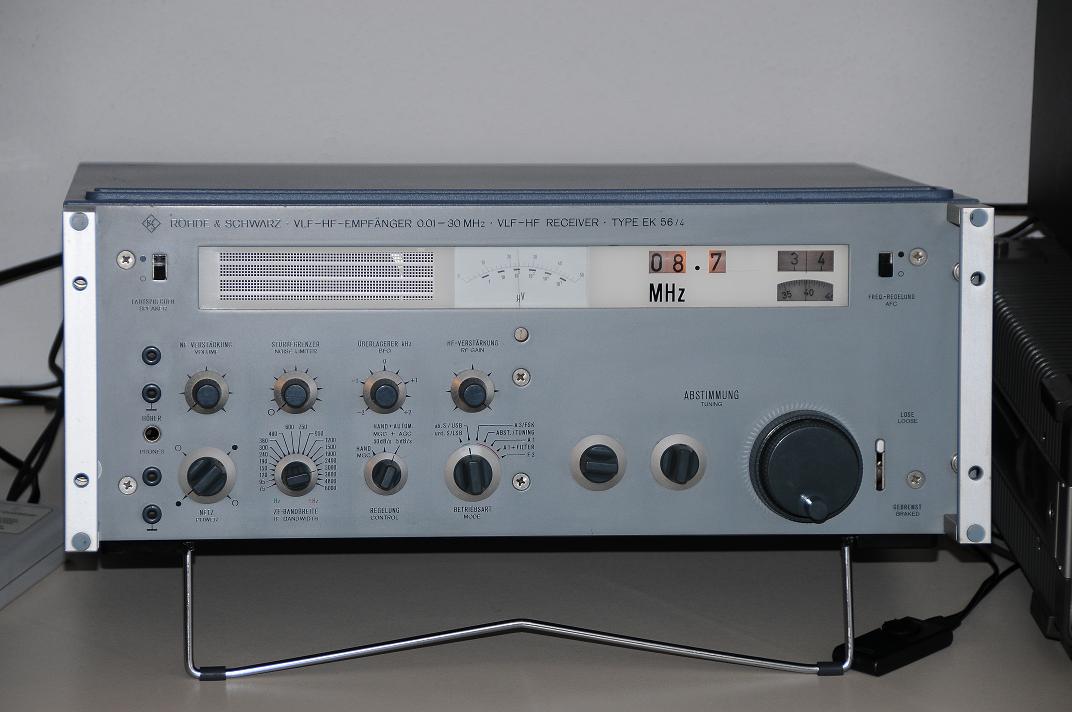 Rohde & Schwarz EK56/4 VLF to HF Receiver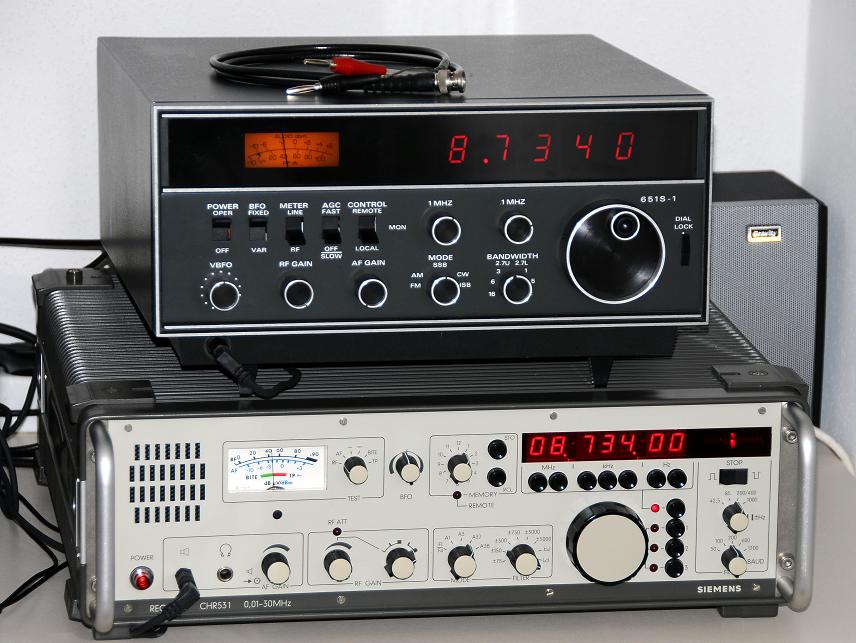 SIEMENS CHR531 Receiver 0.01 to 30 MHz and above it the famous
COLLINS 651S1 receiver.
return to my home page
last updated Oct. 26, 2008